| | |
| --- | --- |
| Geplaatst op 18 oktober, 2015 om 11:45 | |
In a nutshell, Kundalini Yoga is a system of physical and mental technics designed to elevate individual consciousness to recognize our oneness with all that is. Methods employed to do this are kriyas (physical sets systematically designed for specific aims), chants (all kundalinis chant), meditation and pranayama (control of prana, or life force, through the breath).
Please join the Kundalini Yoga Class coming Thursday 22 Oct! 19:30-21:00 hrs. 
Studio Delphine Yoga
Van Beverningkstraat 118
2582 VK Den Haag / The Hague (Statenkwartier)
www.delphineyoga.com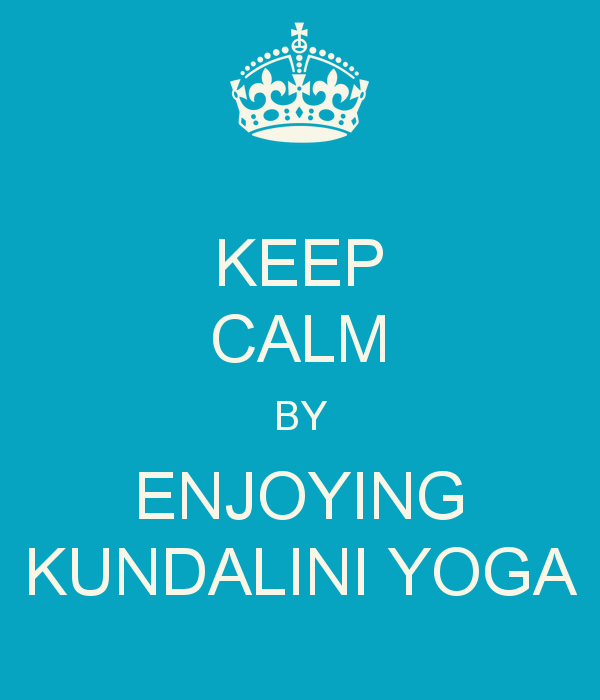 Categorieën: Geen